President Message
PRESIDENT MESSAGES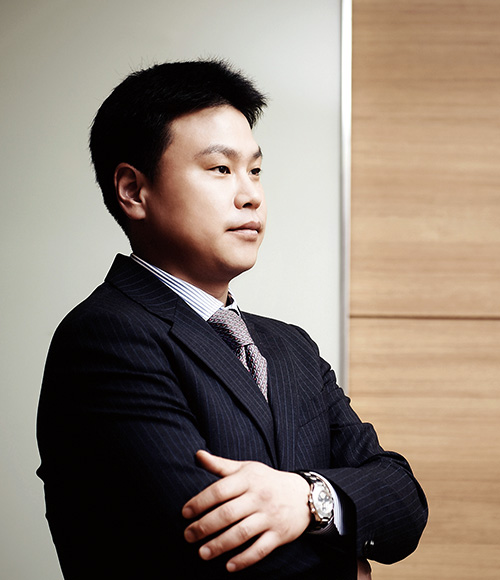 President's

Be leaders of the future education
Thank you for visiting Kyungbuk College with dream and passion! We have confidence that you challenge yourself, create tomorrow and germinate your new hope in our prominent learning space of the World Class College.
Kyungbuk College was established in 1972 on the basis of the foundation spirit which is "the Creation of the New History" and has laid the foundations of the new long-range history and future as a leader of national development.
In particular, Kyungbuk College was triumphantly, selected as the World Class College in 2012 and the Best Specialized College of Korea in 2014 and has served as a signpost of the college education centered on field sites to cultivate men of talent whom industries need.
According to shifting educational policies and limitless competition, the importance of professional skills is more concerned than ever and especially due to the cellularization of occupations, the role of professional education-oriented colleges is getting more emphasized.
We coach our students to be competitive and especially field-oriented by providing them with the advanced curriculum based on the National Competency Standards (NCS) and do our best to be the cradle of talented professionals equipped with personality and creativity through our distinguished programs such as whole person education, self-development and career management, foreign language capacities and basic abilities for employment which industries demand.
This is the aspiring passion of Kyungbuk College that is the future vision for Korean education and "the Ace College in Teaching and Employment."
Everybody who loves Kyungbuk College! All members of our college will accomplish loyally together our educational aim of cultivating men of creative talent and do everything we can to establish our college as a prestigious college of which highest value is that students are the owners of our education.
Thank you.