Message from Founder
FOUNDER'S MESSAGES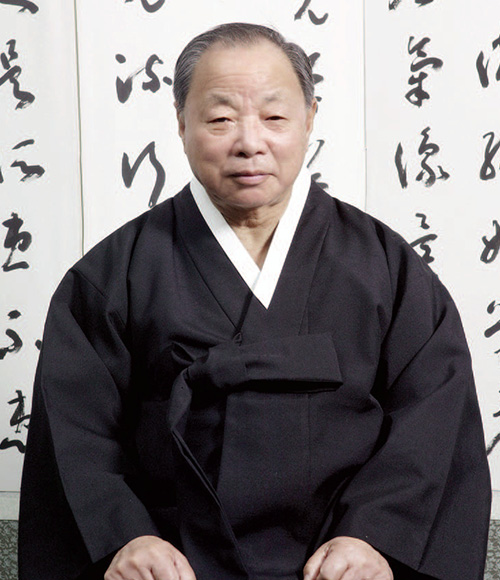 Kyungbuk College Founder

Future colleges are born in provincial cities
Now colleges must take responsibility on local culture, provide classrooms for lifelong education of local residents with open policy including opening of courses for citizens, opening of the
Looking from the common sense of this world, large colleges with rich financial resources seem to have all the conditions for educational innovation for the 21st century. However, from the perspective of mobility and flexibility, it is easier for small colleges to bring about concrete results on innovation.
Also, large colleges with long traditions have incomparably favorable conditions with regard to name value and stability, which are incomparable with small colleges. At the same time, however, thr rigidity resulting from rich finance and bulky organization can be a negative factor and work as a hindrance to college innovation. In consideration these conditions, I am confident that the pioneering birth of a futuristic college will begin in small private colleges based in provincial cities rather than large colleges in big cities.
In the future, colleges will play the role of a lifelong education center for local citizens, and transfer from a mass-type to a universal-type college. Colleges do not exist only for new high-school graduates. The top three functions imposed on colleges, that is, education, research, and service must be enjoyed by all peolple.
Now colleges must take responsibility on local culture, provide classrooms for lifelong education of local residents with open policy including opening of courses for citizens, opening of the libraries, and citizen's use of the facilities. On the premise of this trend of the times, provincial colleges rooted in the cultural and economic bloc of a provincial city are in a position to more easily realize the new innovative college that is closely intertwined with the local community through the favorable use of its location conditions. I have no doubt that the futuristic colleges will be born in provincial cities.