Neighborhood Environment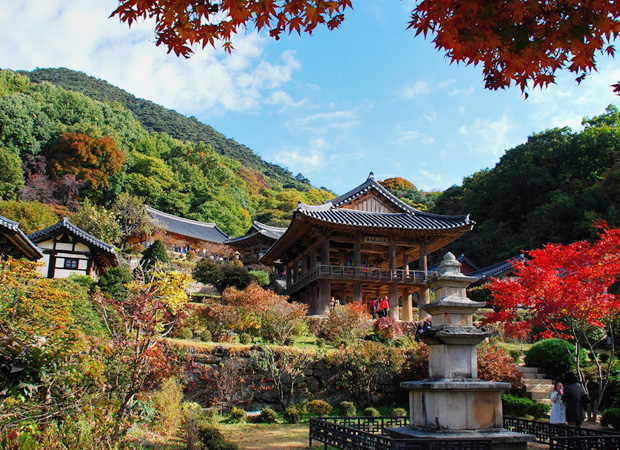 Buseoksa Temple
Location

Bukji-ri, Buseok-myeon, Yeongju-si

Telephone

+82-54-633-3464
Website
Buseoksa Temple, the main temple for the Hwaeom Order of Buddhism, was established by Priest Uisang in the 16th year of the reign of King Munju of Silla(676 B.C.). One of 10 major Buddhist temples of Korea, Buseoksa possesses many cultural heritages, including Muryangsujeon Building-the oldest existing wooden structure of Korea-five national treasures, four treasures, and two province-designated cultural heritages. The beautiful natural scenery in front of the temple leads all visitors to the state of selflessness like the mercy of Buddha.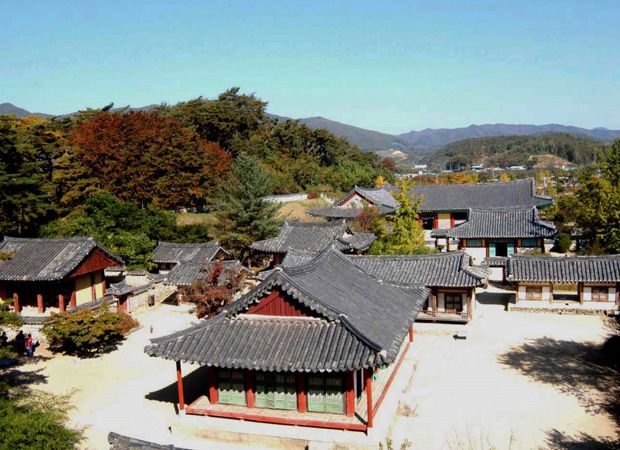 Sosu Seowon
Location

Naejuk-ri, Sunheung-myeon, Yeoungju-si

Telephone

+82-54-639-6693
Sosu Seowon, established by Governor Ju, Se Bung of Punggi in the 38th year of the reign of Joseon King Jungjong(1543 B.C.E.), is the first Seowon built in Korea and the first Seowon accepted by the king, Sosu Seowon fostered many recognized scholars and nobles and currently cherishes many invaluable cultural heritages.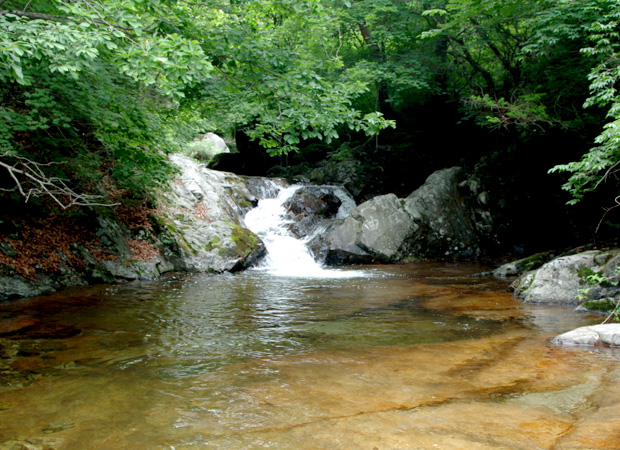 Jukgye Gugok
Location

Baejeom-ri, Sunheung-myeon, Yeongju-si
Jukgye Gugok is a valley widely known for Jukgyebyeolgok of Ahn Chuk, the scholar and writer of the Late Goryeo Dynasty, and the remains of many Confucian scholars from the Joseon Dynasty, such as Yi Toi Gye and Ju Se Bung. Jukgye Gugok starts from Choamsa Temple and extends to the 9th curve near Samgoijeong.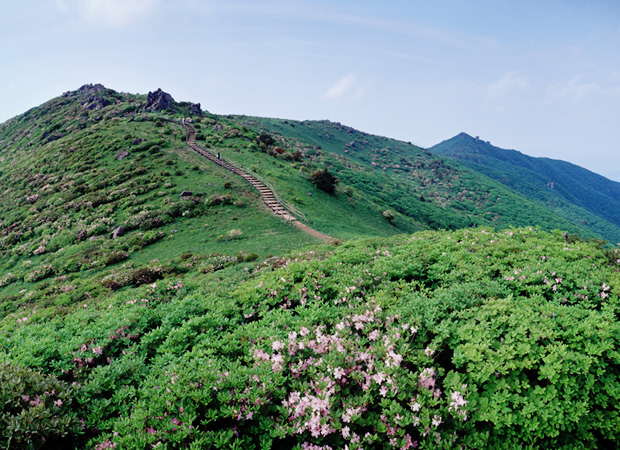 Mt. Sobaek Area (Mt. Sobaek National Park)
Location

San 86-51 Sucheok-ri, Punggi-eup, Yeongju

Telephone

+82-54-638-6196, 6796
Website
Mt. Sobaek was designated as a national park as the 18th. It has been known as a spiritual mountain of the Korean people and the guardian mountain of the Yeongnam Region. In every May, the mountain presents a beautiful view of royal azalea blossoms and the oak tree tunnels are a great addition to the beauty of Mt. Sobaek. The Birobong which is covered in white snow for half the year is called.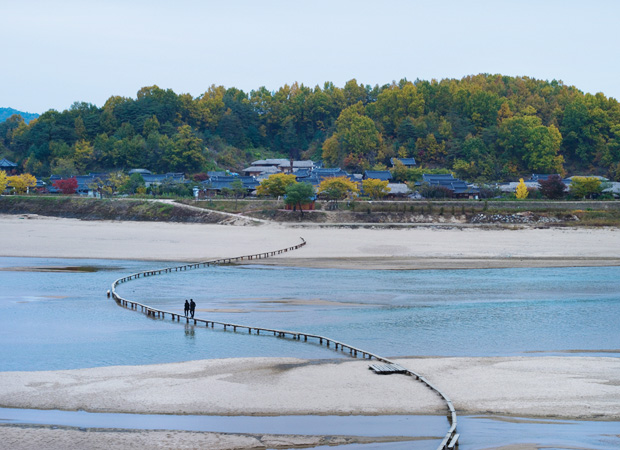 Sudori Traditional Village
Location

Sudo-ri, Munsu-myeon, Yeongju-si

Telephone

+82-54-639-6062
The old houses in the Sudori Traditional Village which is full of natural beauty by a winding river still harbor the breaths of our ancestors. While walking around in this ancient looking village, you can smell the flavors and feel the traces of our ancestors.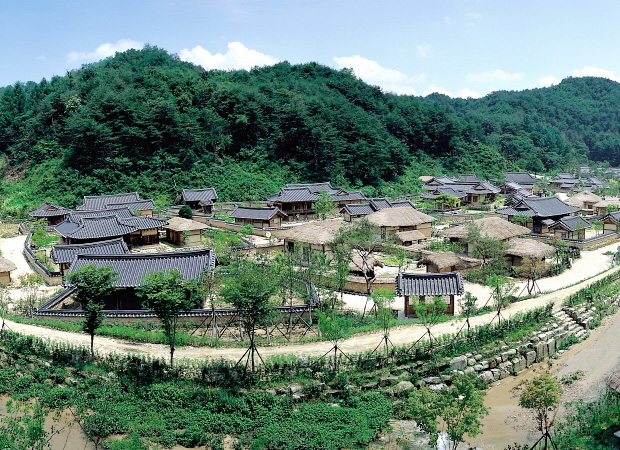 Seonbi Town
Seonbi Town is a pride of Yeongju, the city of seonbi, which was built to inherit the spirit of old seonbi(classical scholar) as the center of Confucian culture, create a tourism resource by reproducing the academic pursuit and traditional life of our ancestors, promote the development of the future-oriented tourism industry, and use the facilities as an experiential education site for our unique traditional thoughts and customs.