Hyunam Atrium
We named this building Hyunam Atrium in honor of foundation spirit, dedication to education of Dr. Hyun-Woo Choi who is the founder of Kyungbuk College. Hyunam Atrium have the job cafe and office employment support center for support of students employment of 1st , Community room for study of students on 2nd floor and study room for mentoring program, culture lounge and seminar room.
Available person
All of students, professionals and staffs
Operating Objective
Study preparation rooms is available to anyone who is a student
Application for use of seminar rooms on 3nd and 4th floor is available in the Department Office with electronic document. Notification to related departments after authorization by the Industry and Academy Cooperation group
How to use
All students can use Learning Rooms on 2nd floor.
Applications for Seminar rooms on 4th floor can be available through the electronic document system.
The Employment Office will check, confirm, notify.
Hours of use
| Floors | Classfication | Hours of use |
| --- | --- | --- |
| 1st | Support Center For Student, JOB CAFE | weekday : 08:30 ~ 18:00 |
| 2nd | Hyunam hall(Study preparation room) | weekday : 08:30 ~ 18:00 |
| 3rd | Multimedia room, lounge, seminar room | weekday : 08:30 ~ 18:00 |
| 4th | Seminar room | weekday : 08:30 ~ 18:00 |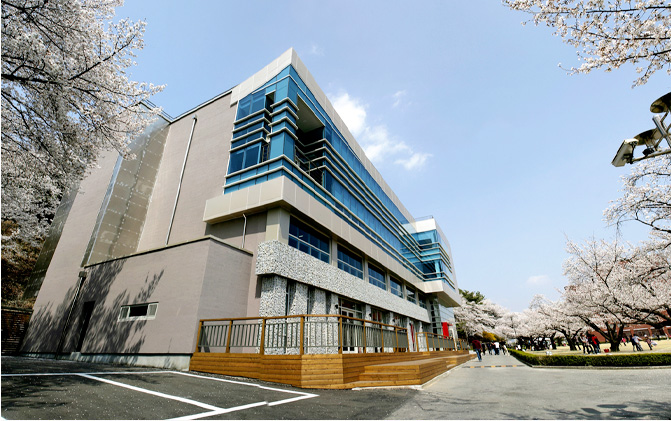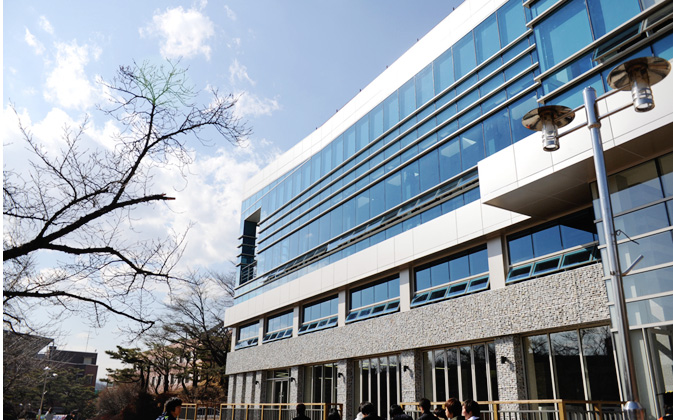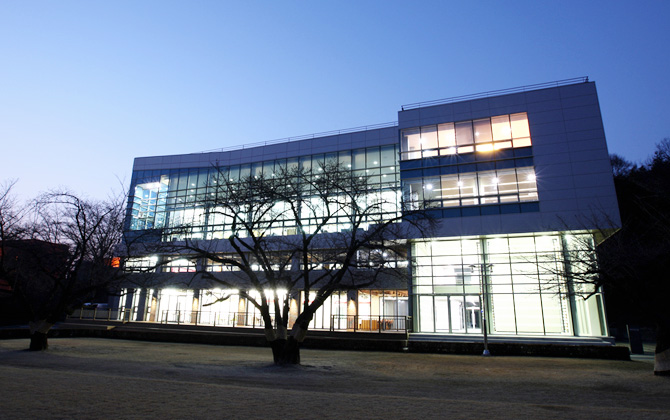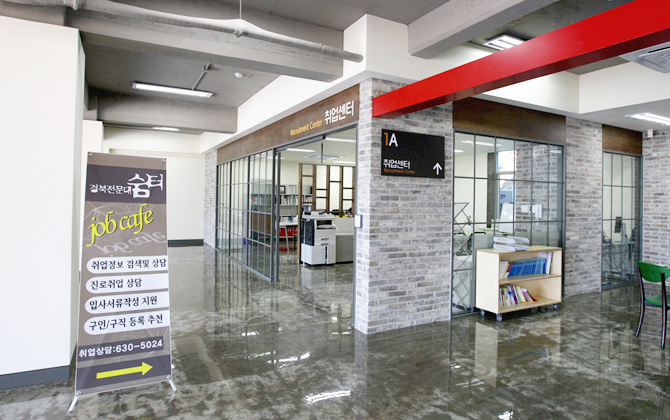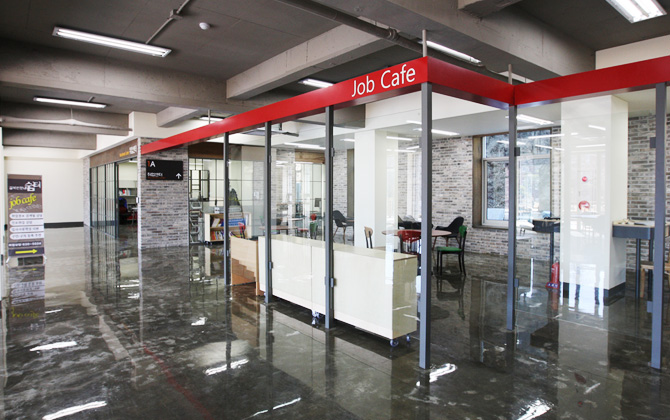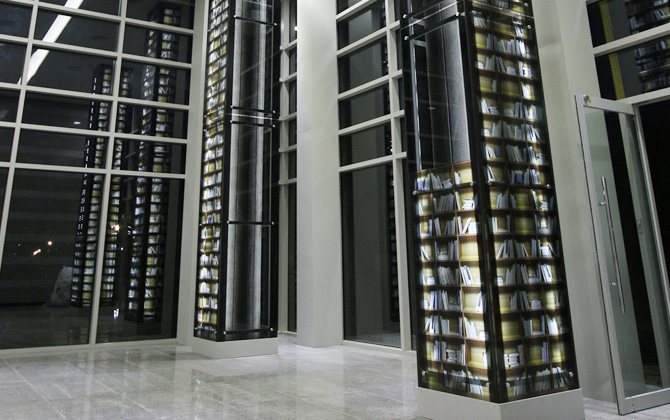 Support Center For Student, JOB CAFE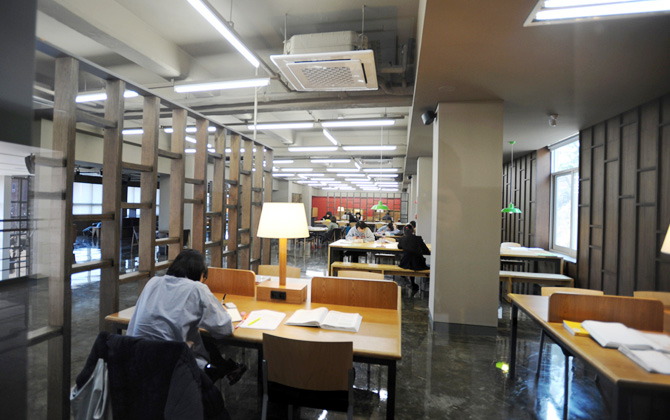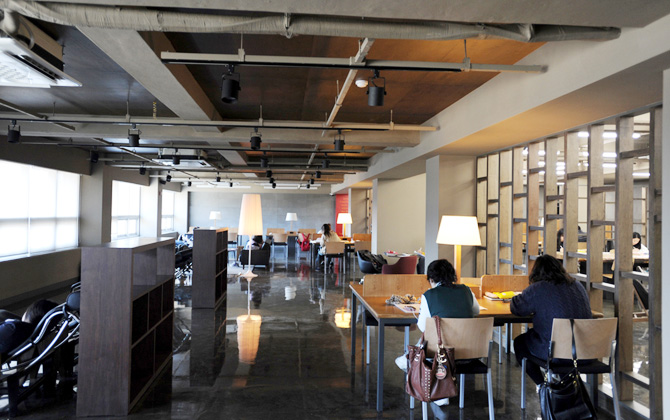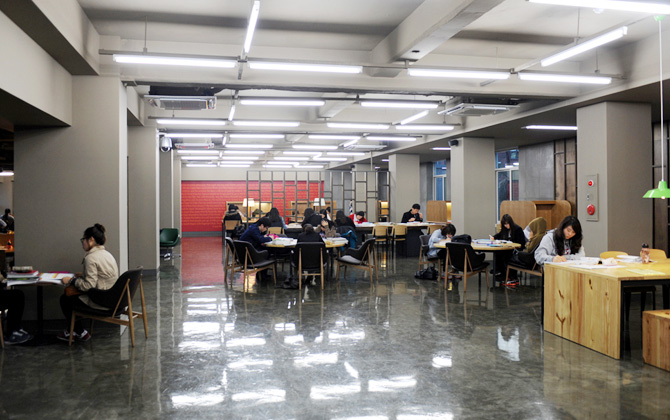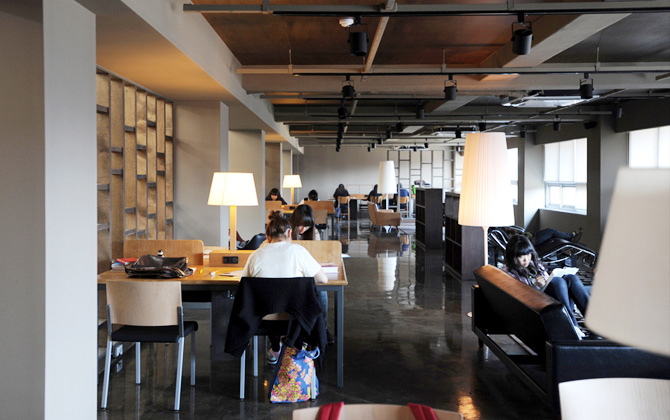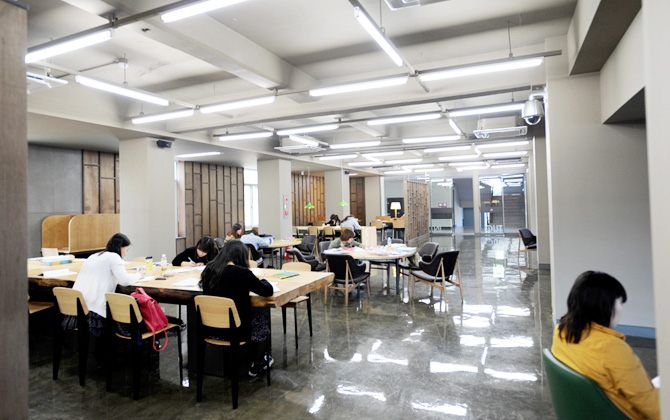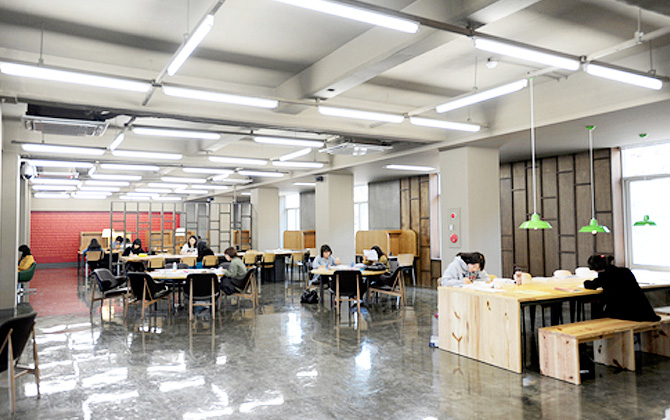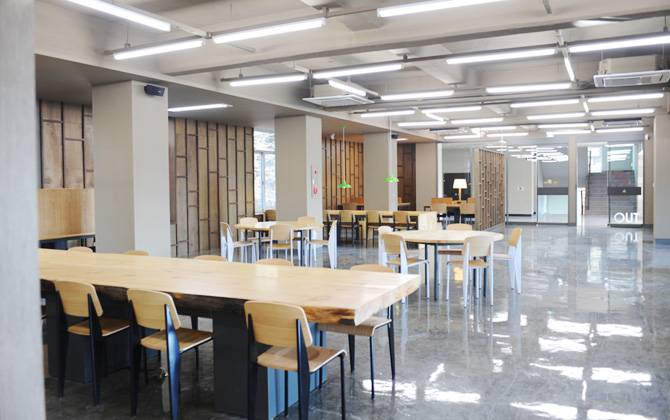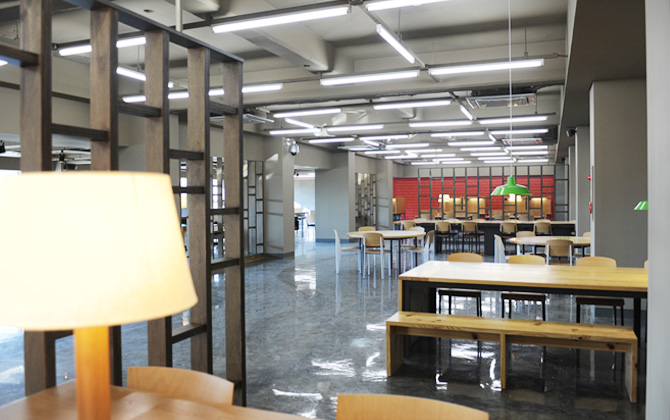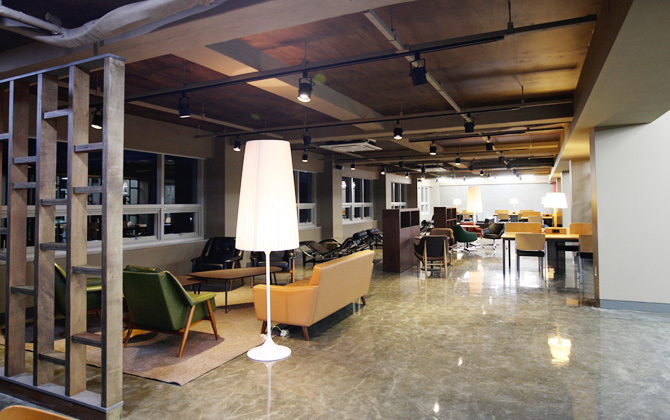 Hyunam hall(Study preparation room)